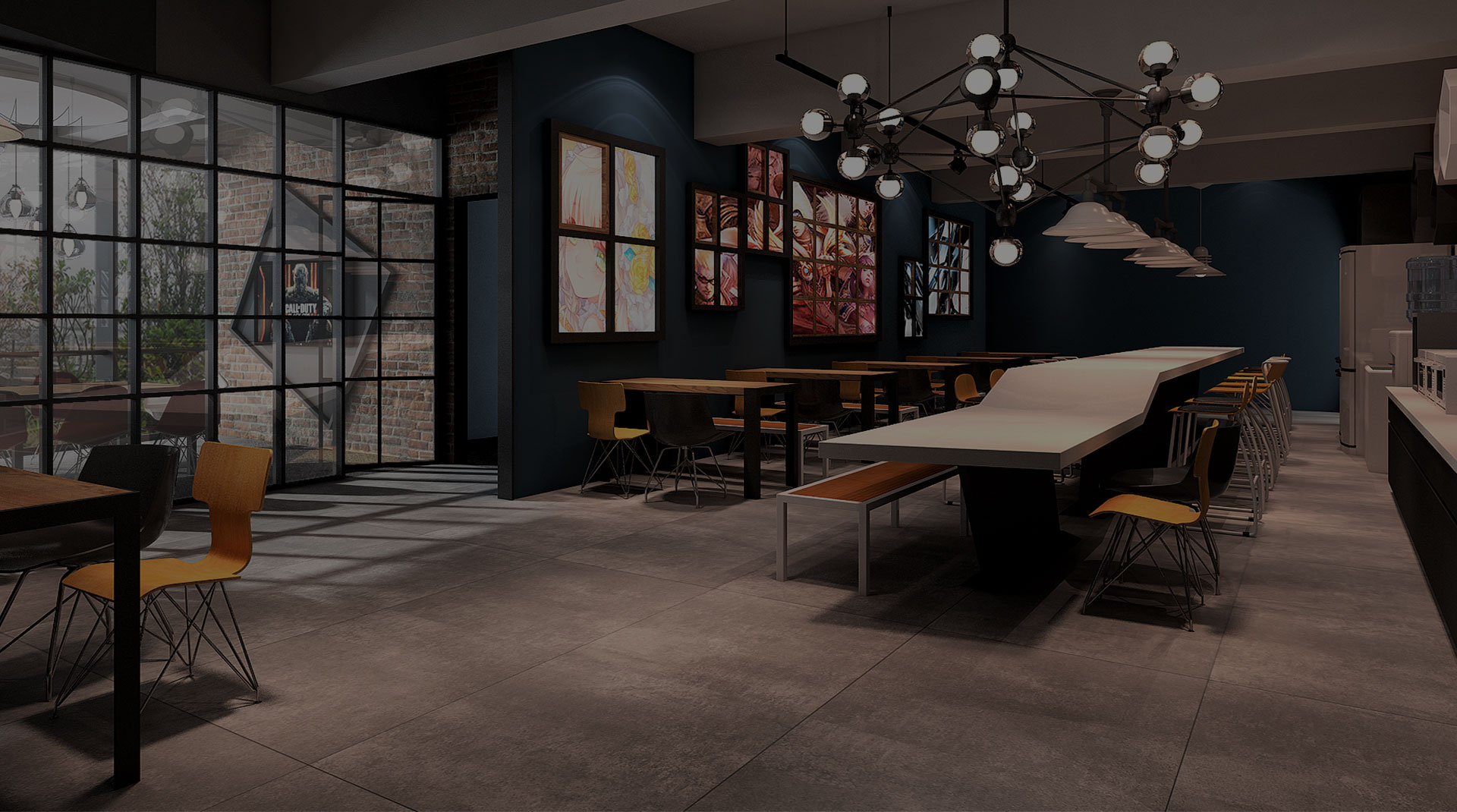 WELFARE
Benefits.
These are only a small part of benefits that you can get from Dragonest,
and there are even more...
Flexibility

Flexible working hours allow you to balance your life and work.

Routine Examination

We offer regular physical examination every year.

Marriage and Childbearing Benefits

We've prepared blessing gifts for your important moments.

Annual Group Tour

We have regular team-building activities including annual group tour.

Free Snacks

We've prepared all kinds of beverages and midnight snacks in the office. All you might concern is how to keep your shape.

Paid Annual Leave

You'll get 5-day paid leave each year.
Integrity
Each one shall have their own faith.
Passion
Fight with passion to be the Player One.
Innovation
The same skill works only once for one saint seiya knight.
ENVIRONMENT
A good environment nurtures inspiration.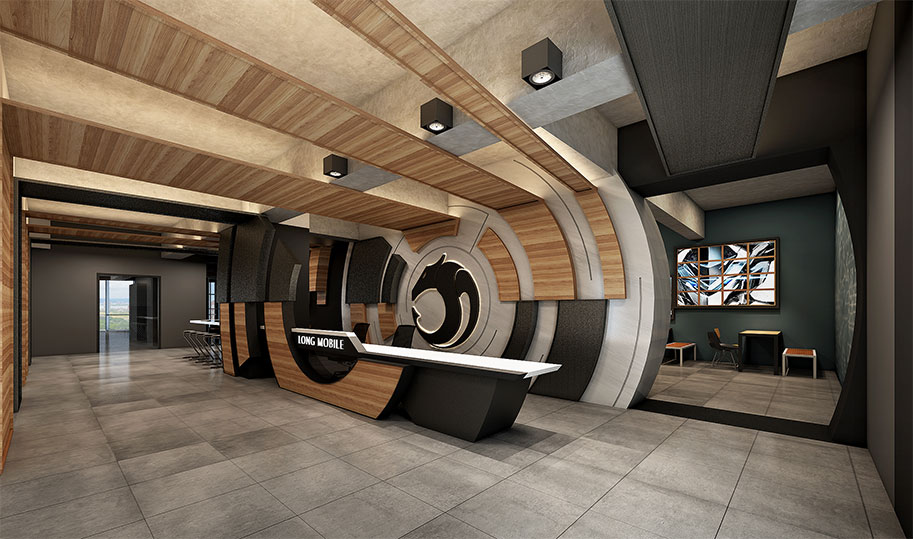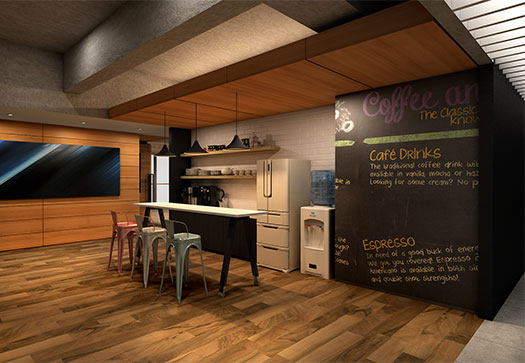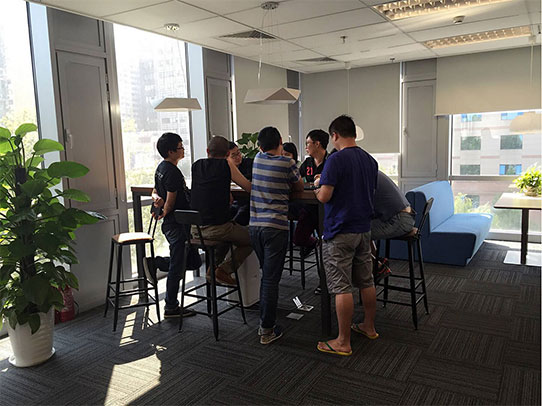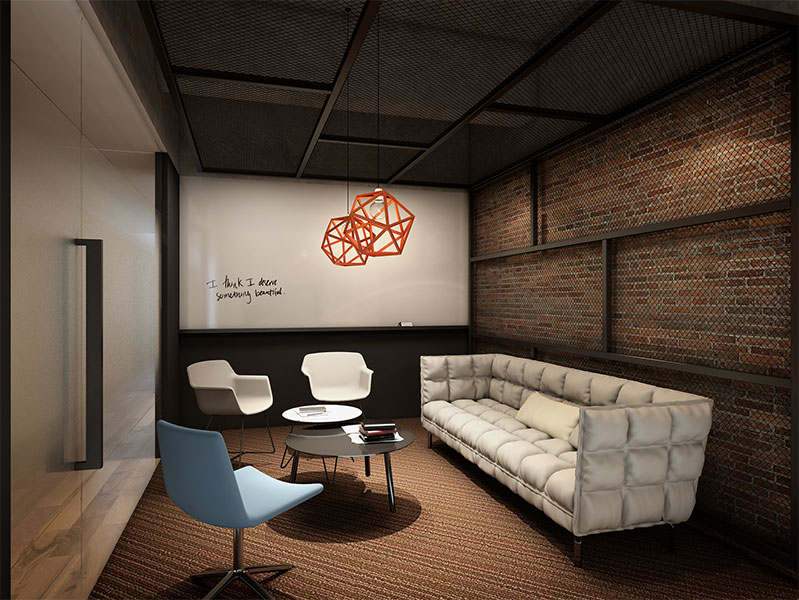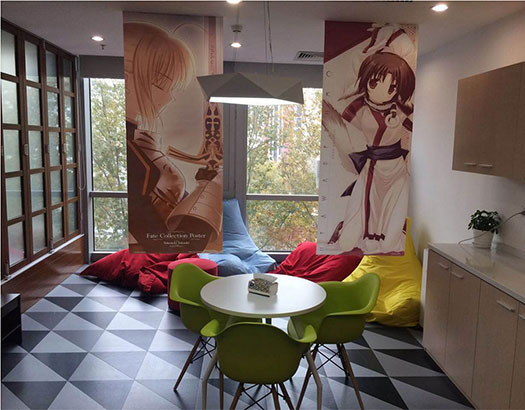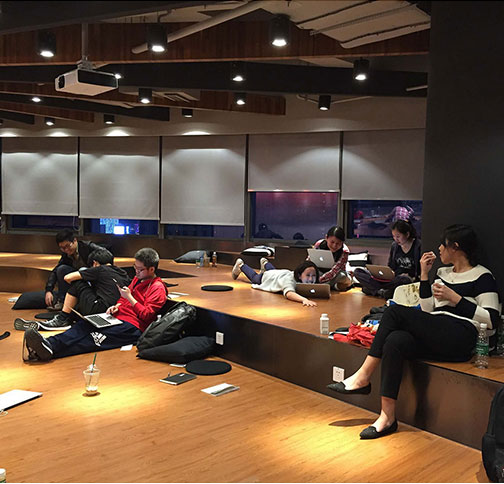 Please send your resume and portfolio to hr@dargonest.com,
Email's subject:"Location + Position + Name"